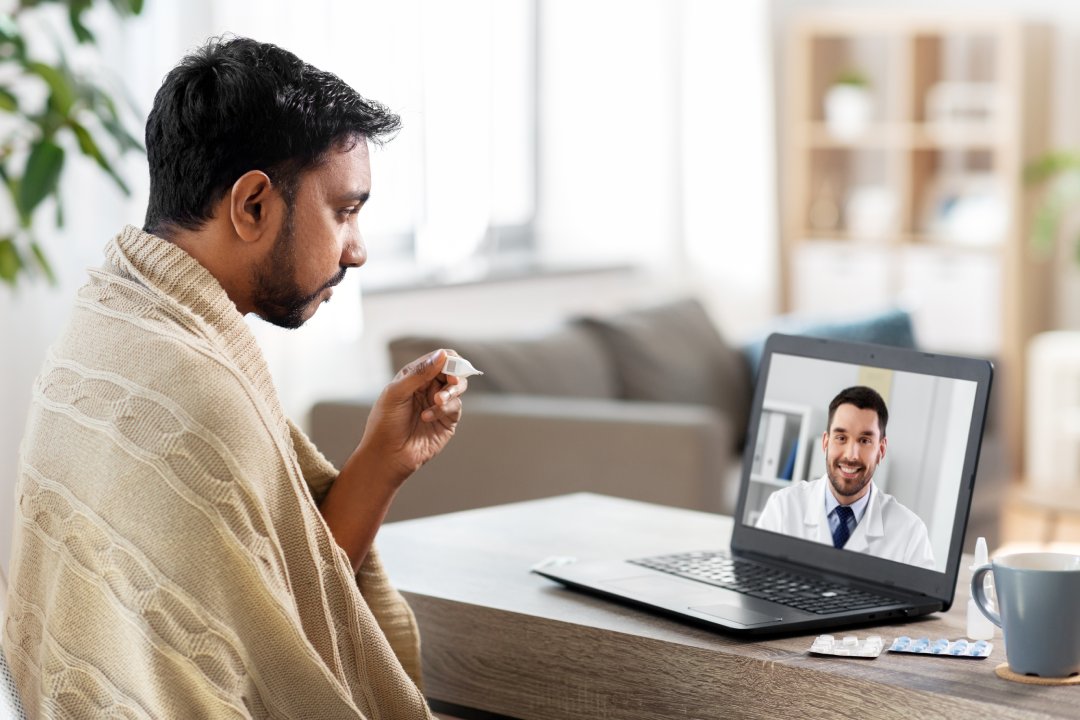 The power of digital, and the accessibility of the Internet, can now be leveraged to improve your health and wellbeing from the comfort of your home. Thanks to a revolutionary new technology called telehealth, an entire healthcare team and a wide variety of digital communication tools are now available anywhere you have an Internet connection. What exactly is telehealth? And why can it make your healthcare easier than ever to navigate? We have put together this guide to help you understand.
What is telehealth?
The idea of receiving healthcare from across a screen may seem strange, or even impossible, but the reality is that telehealth does exactly that. Also known as telemedicine, it is the practice of using technology to deliver healthcare remotely, from a distance.
The type of healthcare you can receive through telehealth is wide-ranging and includes the following:
Consultations
Diagnoses
Treatment plans
Monitoring
Test Results
Messaging
Appointment Scheduling and Confirmations
Appointment Check-Ins
Bill Pay
And more
For example, you may be able to have an appointment using video chat on your computer without going to the doctor's office, exchange messages about symptoms with your provider through a messaging portal similar to email, or meet with a specialist without driving hours to the hospital where they work.
What are the different types of telehealth systems?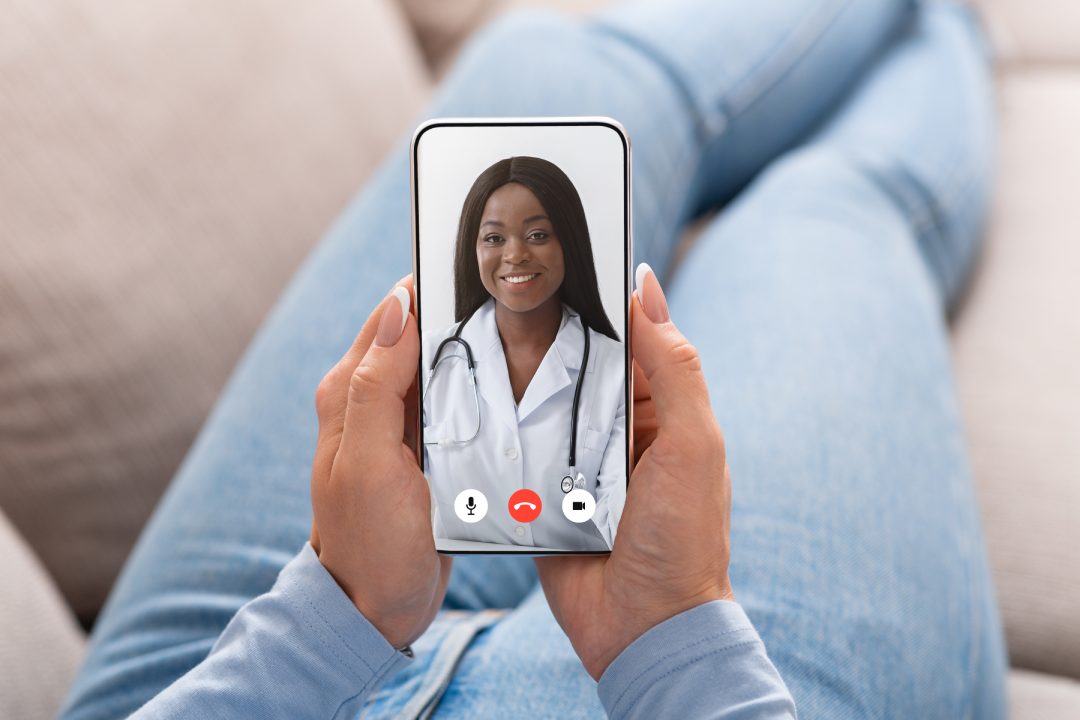 When thinking about telehealth, there are several types of systems that can provide patient care. Here is a look at some of the most popular:
Synchronous Telehealth
Synchronous telehealth makes real-time communication possible. This is the type of telehealth you would receive through face-to-face consultations with your healthcare provider over a device such as a computer.
Asynchronous Telehealth
Asynchronous telehealth provides a way for patients and providers to communicate outside real-time connections. For example, you may be able to exchange messages with your provider, submit or review lab results, and check medical histories at your convenience.
Remote Patient Monitoring
Remote patient monitoring uses devices to keep track of a patient's health and send relevant data to the healthcare provider. Examples of vitals that may be monitored by a provider from a distance include heart rate, blood pressure, blood glucose, and more.
Mobile Health
Mobile health, also known as mHealth, gives patients access to information about their well being via mobile devices and apps. For example, you may be able to track medication, receive appointment reminders, or receive educational content all on your mobile phone.
What are the health benefits of telehealth?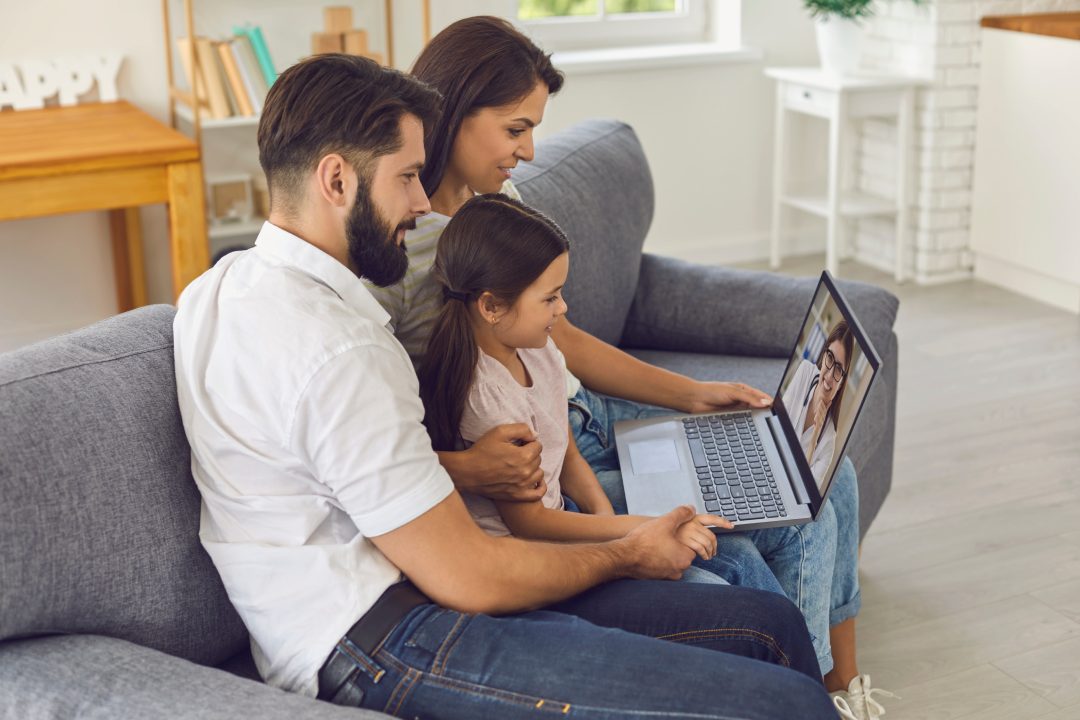 Telehealth is not a second-best alternative to in-person healthcare visits. It can actually support your health in ways impossible when you are restricted to physical office visits. Here are some of the most important ways telehealth supports your wellbeing:
Proactive Preventive Care
Often, you go to the doctor once you begin having a healthcare issue. Whether a chronic disease is flaring up or you notice new symptoms that need evaluation, physical office visits are often a reaction to something already going wrong in your body.
Telehealth makes another option easy to access: Proactive care that prevents issues before they arise. For example, in MRG Health's SmartCare360 technology, you can receive FUN educational content customized to your chronic conditions that improve your ability to manage those conditions.
You may also benefit from remote patient monitoring that catches problems before they catch up to you, and connect with your care team at any time of the day or night. These tools make it simple to keep up with your health outside the office.
Improved Access to HealthCare
When you do need to connect with a healthcare provider, telehealth puts them at your fingertips, even if you live in a remote area or have a tight schedule. For example, with SmartCare360, we make it possible to access an entire healthcare team anytime and anywhere you need them. Get access to any of the following:
Specialists
Primary Care Provider
Personal Coach
Healthcare Results
Appointment Management
And more
Need an appointment with your specialist located in the big city an hour away? Connect with them over video chat from your living room. On vacation and you begin to experience symptoms? Schedule a virtual appointment from across the country. Wondering how your latest set of labs were? Check your results online and message your provider on your lunch break. No more transportation concerns. No more long-distance travel. No more traveling expenses. Just healthcare when you need it.
Chronic Disease Management
If you live with one or more chronic diseases, you know that they can flare up or progress rapidly. You need to stay on top of your health to keep your condition(s) under control. Telehealth can help. Through programs such as SmartCare360, you can receive the following advantages that help you manage your chronic illness intelligently:
On-demand content – Including nutritional information, educational tips and exercise routines for your condition
Health risk assessments – Simple check ins that assess your risk factors, prevent chronic attacks and help you stay proactive about issues.
Exercise and nutritional programs – Tailored to your specific condition(s) and delivered virtually, they help you get on track and stay on track with the daily habits that can keep your illness under control.
Personalized Care
Your health isn't like anyone else's. The healthcare you receive shouldn't be either. That is why telehealth, when delivered by experts such as SmartCare360, can support your physical health by offering customized features. Here are the ways in which you may be able to receive care tailored to your needs:
Customized exercise and nutritional programs
On-demand educational content for your specific situation
Access to a healthcare team specialized to YOUR needs
Development of care plans with your health in mind
Personalized alerts
Access to a dedicated health navigator
What are the cost benefits of telehealth?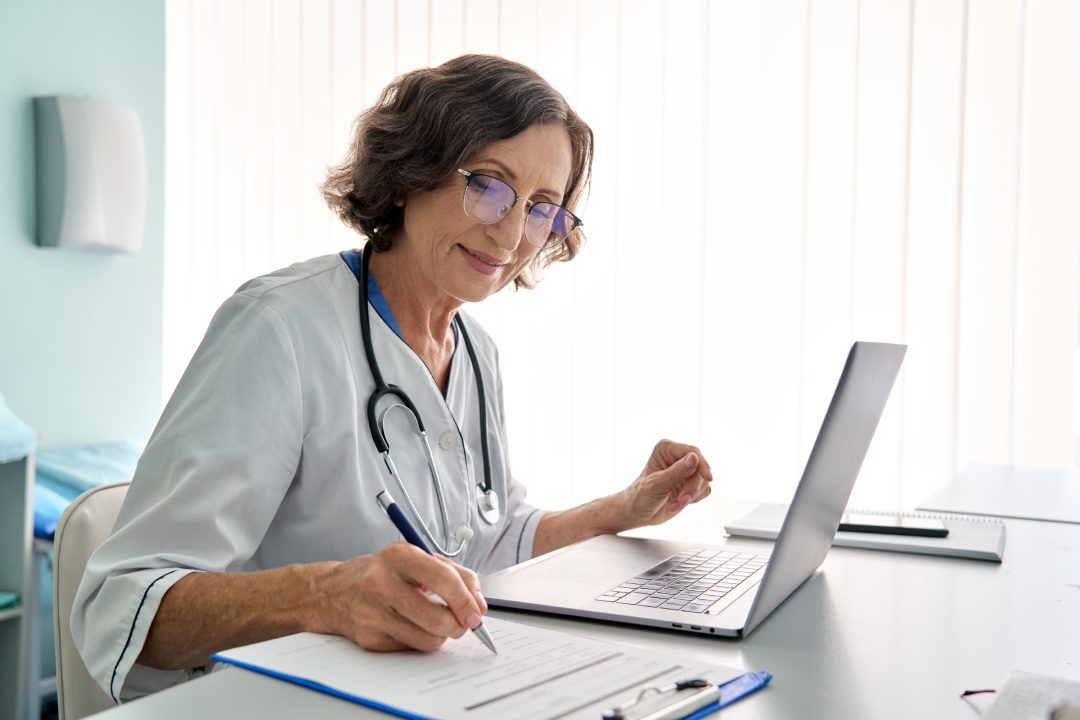 Telehealth isn't just good for your health. It is good for your wallet too. Personalized and superior healthcare is also affordable healthcare when it takes place through digital communication. Here are the biggest ways in which telehealth can offer you cost advantages:
Lower transportation costs – If you are accustomed to paying for gas, taxis, trains, buses, Ubers, food out, parking, or more just to get to and from your appointments, you will save money with virtual appointments.
Less missed work – Instead of taking time off work to make your appointments, you can virtually communicate with your providers, schedule virtual appointments and cut out transportation time for greater convenience.
Lower healthcare costs – At SmartCare360, you only pay your co-pays, and we can even help you with that if you need it!
Telehealth has the power to improve your health, conveniently and affordably. Far from being a second-best option, telehealth can actually support your wellbeing around the clock and make quality support easier to get ahold of. If you want to learn more about how to combine the best of traditional medicine with the benefits of virtual, contact SmartCare360 today!